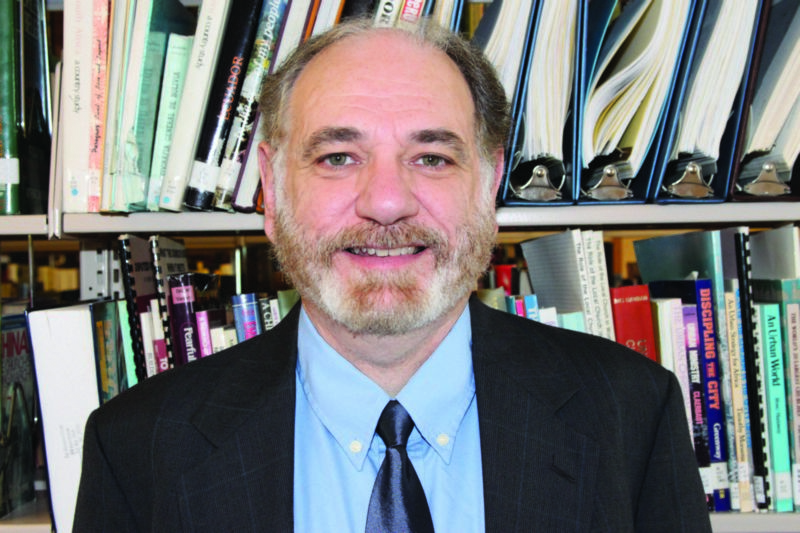 About Alan
By profession I am a theologian and missionary, by conviction a Reformed Christian, and by upbringing a southerner. However, after living in Colorado and Brazil for a large part of my life, I feel like I'm multicultural (maybe just confused!). I've worn a number of hats through the years, including addictions counselor, associate pastor, and professor. Most recently I have been teaching at Gordon-Conwell Theological Seminary in Charlotte and inner city Boston, as well as New Life Theological Seminary in Charlotte. Prior to that I was a missionary in Brazil for a decade, living in Rio de Janeiro and São Paulo. Besides being a seminary professor, I was a mission administrator and research coordinator, responsible for carrying out missiological research for Brazil, Uruguay and Paraguay.
When I'm not working I prefer to be on the water, with a fishing pole in hand, or at home banging out some tunes on my electric guitar. I might also be found reading sci-fi or catching a flick at the local cinema. I like to go on drives with my wife and explore new places, and I have a special affinity for the ocean and the mountains. I also enjoy just hanging out with friends.
The bulk of my teaching career has been in the area of systematic theology, philosophy of religion, and apologetics. My academic interests include the relationship between reformational theology and culture, cultural apologetics and the theology and sociology of New Religious Movements (cults). I have also taught courses in sociology of religion, world religions and cults, ethics, missiology and urban ministry.
I am the co-author of a systematic theology text, published in Brazil in 2007.
My education includes a Ph.D. from Iliff School of Theology / Denver University in religious and theological studies, a Master of Divinity from Denver Seminary and a B.A. from Vanderbilt University, with a history and psychology double major.
I have been married to Kathy since 1982. We have a daughter, Carrie.
Some random facts and trivia about Alan.
(refresh page for more trivia)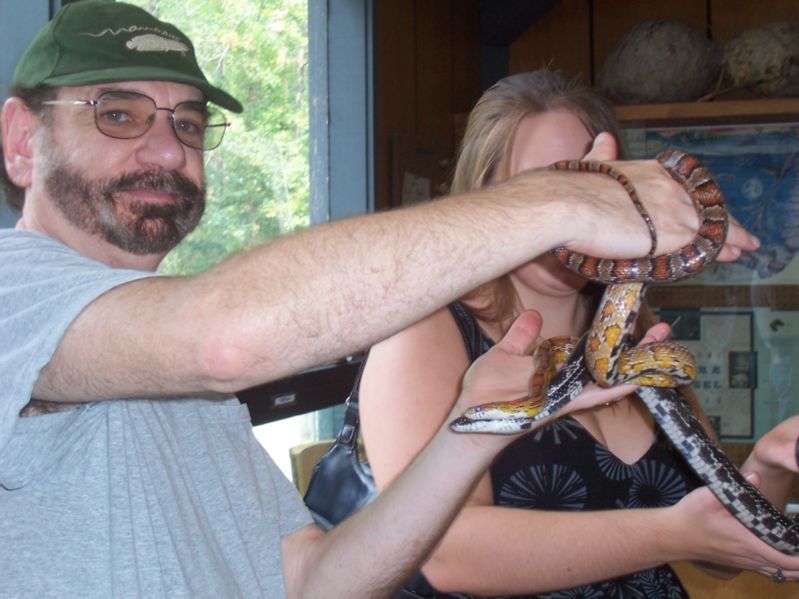 Uh, no. We live near Appalachia but this is not a local worship service. We were visiting a nature museum in Tennessee.